BLENDS INTO THE MOST BEAUTIFUL VENUES SEAMLESSLY
Our Unique Completely Customizable PhotoBooth is detailedly designed to fit any themed event, Using the latest technology, while giving ou High Quality instant pictures as a memor for all your guests.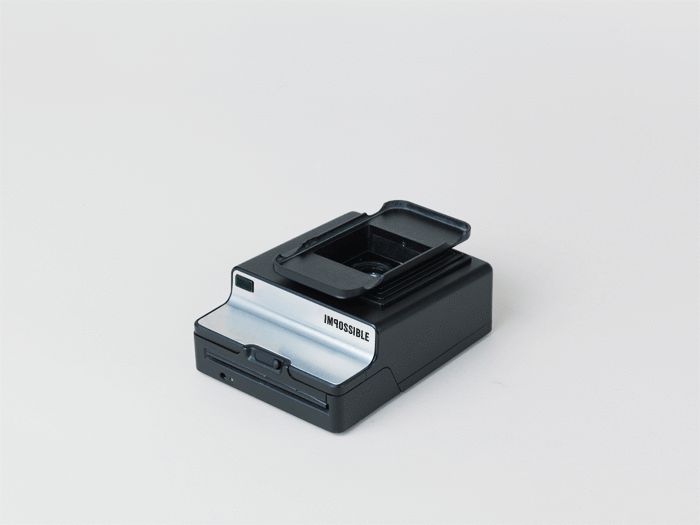 Pose for your picture, and have Shared on Social Media and Printed (HD) instantly!
whats cooler than Slow Motion Photo Booths, is shooting a slomo video with Social Booth
Have more fun with your Animated GIFs.
3,2,1 Snap.You can combine Green Screen with Animated GIFs and Animated Backgrounds to create eye-popping and fun effects.
users will be able to share their GIFs on their desired I.G platform.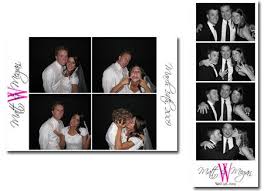 Why have one picture, when you can have a Collages combine pictures and all printed on one customized printout.
Add unique #hashtag for your event and #Hashtag will automatically print all photos by anyone with that hashtag. his way, you encourage your guests to take photos, use your chosen hashtag, and benefit from a massive amount of social media exposure for your event!