TECHNOLOGY DEVELOPMENT EVENTS ANIMATION VR AR
XLAB creates custom dazzling experiences for brands that wow consumers and engage with them on a multi-sensory , all immersive level.
Our work includes software development mixed with custom built hardware, and the latest in cutting edge technology. We then build that into installations of any size and place, providing a full solution to your brand engagement needs.
USING THE LATEST HARDWARE TO CREATE THE MOST IMMERSIVE VR EXPERIENCES IN THE WORLD.
SNAPCHAT FILTERS, AR APPLICATIONS AND BASICALLY EVERY OTHER WAY OF BRIDGING THE REAL WORLD WITH THE DIGITAL WORLD.
DEVELOPING GAMES AND EXPERIENCES TAILORED SPECIFICALLY TO YOUR BRAND, USING ALL SORTS OF INPUT TECHNOLOGIES SUCH AS MOTION GESTURES, TOUCH SCREENS AND MORE.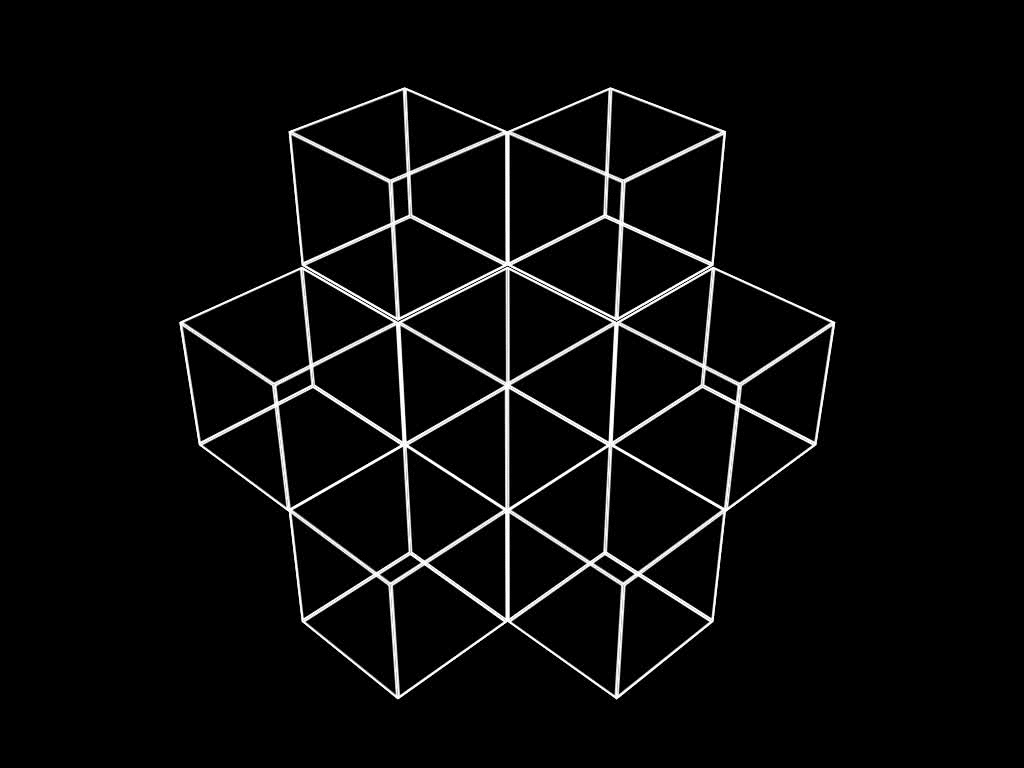 ANIMATION AND PROJECTION MAPPING
CREATING AMAZING CONTENT FROM SMALL SCALE ANIMATION TO LARGE SHOWS.
EVENT MANAGEMENT AND CREATION
CREATING EVENTS FROM START TO FINISH, WITH THE LATEST IN TECHNOLOGY, ENTERTAINMENT AND ORGANIZATION.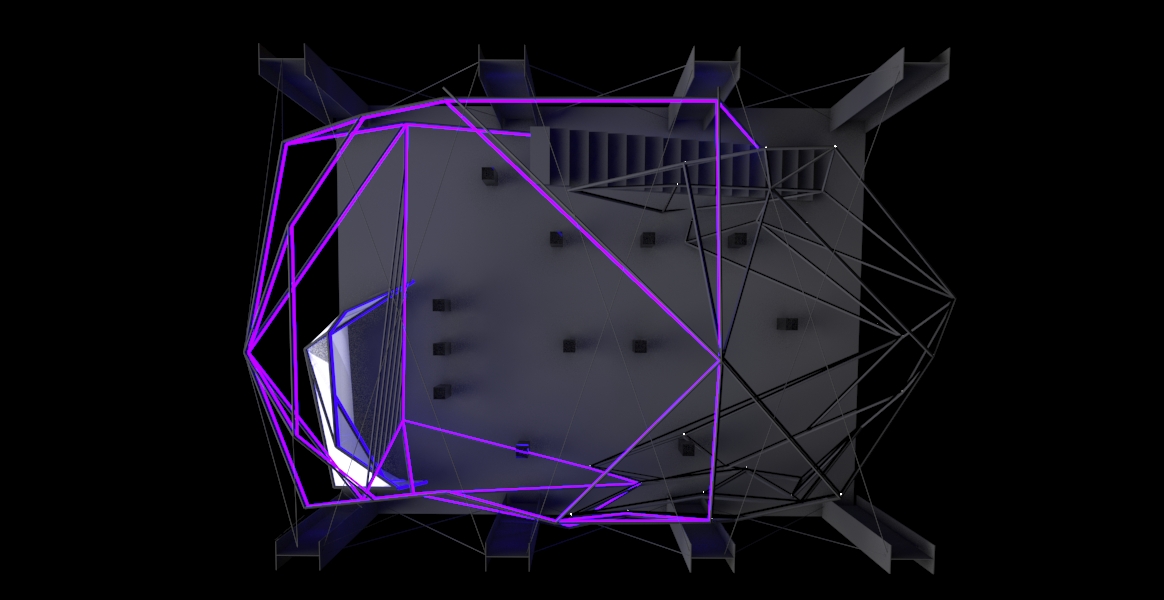 ARCHITECTURE AND PRODUCTION
FROM DESIGN TO PRODUCTION, WE DEVELOP DESIGNS THAT ARE JAW DROPPING, LASTING BEYOND YOUR EVENTS AND ACTIVATIONS.
SOCIAL MEDIA VENDING MACHINES, PHOTO BOOTHS AND MUCH MORE TO ENGAGE YOUR CUSTOMERS IN A FUN AND ATTRACTIVE WAY

DEVELOPING WEBSITE AND APPS RESPONSIVELY AND EFFICIENTLY, WITH THE MOST INTUITIVE UI.
STATE OF THE ART HOLOGRAM TECHNOLOGY, CREATING FLOATING 3D OBJECTS IN MID AIR.
Contact Us
GET IN TOUCH TO CREATE AN AMAZING EXPERIENCE.
Our Office
ARTISTS LOFTS
SOHO, Beirut
Lebanon